We're restoring the critical role of primary care in promoting health. 
verve Health gives patients agency and control when it comes to health.
We start with precision diagnostics. We identify root causes and develop a personalized care plan. We inspire and empower individuals to take control of their health.
That's because researchers are finding more and more that the body has the power to help us heal. If we can discover what's triggering your symptoms, then we can address those root causes of chronic disease with personalized care plans.
This sounds like a logical approach to health, but you'd be surprised at how many clinics and hospitals don't work under this model.
Traditional providers focus on symptom management, where it's easier to prescribe so that the next patient can be seen.
Other providers are simply too busy to provide one-on-one care, and this leads to generalized diagnoses and inaccurate treatments.
Verve Health, however, prioritizes personalized healthcare that promotes provider access, harnesses data and diagnostics, and unlocks the body's incredible healing ability. In short, our approach to health works. It works for you because we put you at the center of your health. 
By embracing personalized healthcare, Verve Health is reviving family health and economic vitality of employers and communities. When our teachers, first responders, employees, parents, and children are healthy, the future looks bright!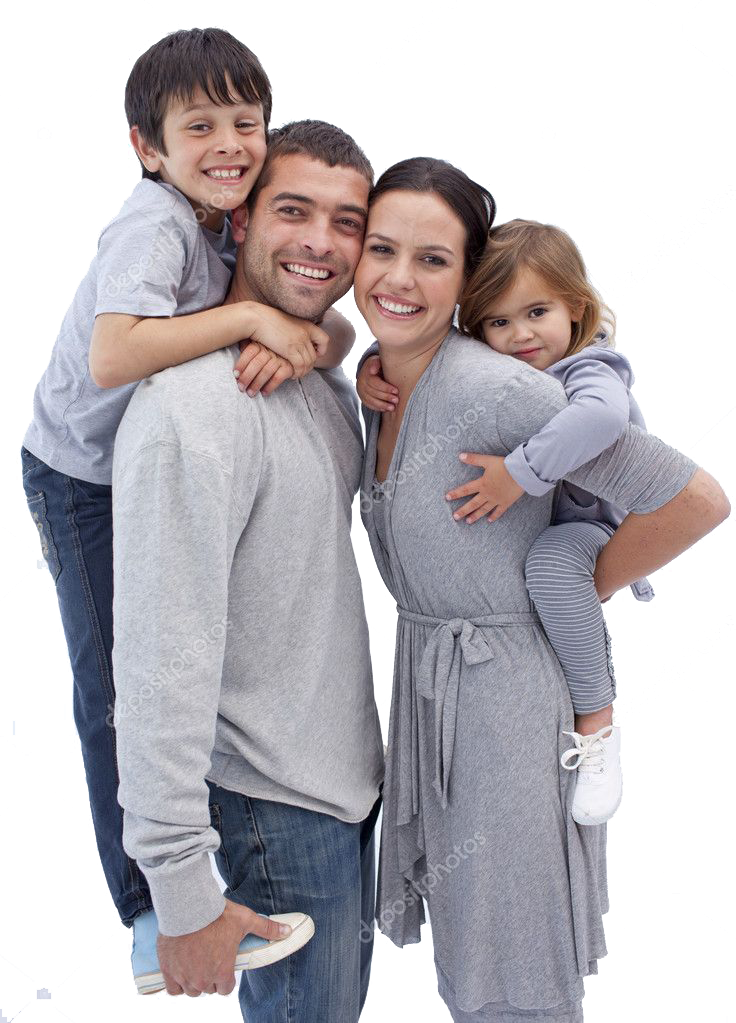 What does it mean to put you at the center of your health? We have three pillars that guide how we administer our direct primary care services. Coming from the traditional health system, our members are delighted to finally experience healthcare that makes them feel seen and heard.
Our team takes the practitioner-patient relationship seriously. We intentionally keep a much smaller patient panel compared to traditional providers because we know how frustrating 10-minute appointments can be. 
You deserve to meet with a practitioner who asks the right questions and considers your unique situation. That's why we promise a minimum of 30 minutes per appointment plus a wide range of virtual options so that you can get health answers whenever you need them. Pair friendly, attentive, and professional demeanor with highly advanced data, and you can be confident that your Verve Health treatment plan will be tailored to you and you alone.
Promoting Provider Access
Harnessing Data and Diagnostics
Verve Health offers the gold standard when it comes to data and diagnostics. Our team wants to know how your body is operating on a physiological level. Hormone levels, genetics, lifestyle habits, blood pressure, and nutritional levels all paint a picture of your overall health.
We're not just talking about standard bloodwork. We're talking about a 125-question health risk assessment, readings on 55+ unique biomarkers, and advanced analytics. It's time we help you get to the bottom of all health issues. 
Finally, we use this data to pinpoint where an individual is on the health-disease continuum. A personalized care plan provides a roadmap that allows our providers and coaches to guide individuals toward optimal health and chronic disease reversal.

Today's health system is imprisoning everyday people in a cycle of chronic disease and medication management. Instead of healing disease at its root, doctors are simply prescribing medication to mask unwanted symptoms. But there's another approach.
Verve Health empowers individuals to put lifestyle changes at the center of their personalized care plans. Your health coach will work with you to improve your gut health, diet, activity levels, and mindset so that your body is free to embrace the healing process. 
Tired of feeling stuck in your health journey? Verve can help.
Empowering Individuals to Take Control
Let Us Bring Hope to Your Life Through Direct Primary Care
Personalized wellness. Healthcare that puts you in the driver's seat. Practitioners who truly take the time to understand and know you.
If you resonate with these words, then you should become a member of Verve Health today. We're giving individuals and employers the opportunity to escape today's broken health system. Stop battling insurance companies. Get off the never-ending prescription drug carousel. Healthy communities are hopeful communities. Change can start with you.
Learn more about how Verve Health's direct primary care services can start you on your journey.