Many chronic diseases can be prevented and even reversed by addressing root causes. Let Verve Health help you restore your health.
Over 60% of Americans have one or more chronic diseases, and 70% are taking prescription drugs.
But look around you. Is this approach making people healthier? Perhaps you or a loved one are suffering from a chronic disease, but you haven't seen progress in years. Your blood sugar still spikes. Their blood pressure remains high. Your joints remain inflamed and achy.
Here's the problem. Too many healthcare options focus on "symptom management." This is especially true for chronic disease treatment.
Traditional chronic disease "management" is just that:
maintaining disease by treating symptoms with costly medications.
These medications often lead to nutrient depletion and side effects that require further medication. Although you had hope for healing at first, you've found yourself caught in a cycle of medication and management. It's not your fault. We simply need a new approach to healthcare.
Verve Health realized that symptom management does not address the underlying causes of chronic disease. Instead, we put together a process of diagnostics and treatment that focuses on true reversal.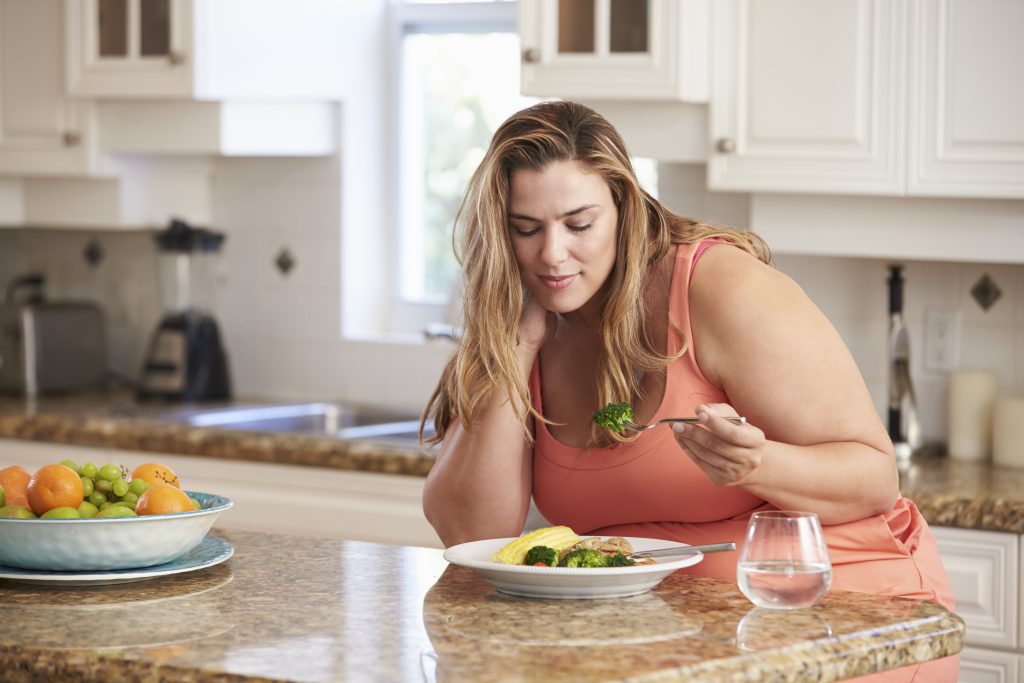 Incredible Outcomes Achieved Through Precision Diagnostics, Health Coaching, and Lifestyle Changes
Chronic diseases, such as diabetes, hypertension, and heart disease, are among the leading causes of death. These conditions can significantly reduce a person's quality of life and increase their healthcare costs. Research has shown that health coaching that addresses root causes can be a highly effective tool for reversing chronic diseases.
Health coaching involves a collaborative process in which a trained professional, known as a health coach, works with individuals to commit to a personalized plan to improve their health. The coach provides guidance, support, and accountability to help individuals make lifestyle changes that promote better health.
The key to health coaching's success in reversing chronic diseases lies in its focus on behavior change. Chronic diseases are often linked to inflammation, poor absorption of nutrients, a nutrient-poor diet, stress, and smoking. Health coaching helps individuals address these root causes.
Health coaching's emphasis on root causes and lifestyle change means lower overall healthcare costs. Costly medications can be eliminated or reduced. Natural supplements added. You'll be unlocking your body's innate healing properties through natural and affordable means. You can feel great while also saving money.
Precision Diagnostics Powered by Harvard and MIT Research
So How Do We Come Up with Your Personalized Treatment Plan?
The key lies with precision diagnostics and health risk assessment.
We've partnered with Dr. Tom Lewis and his team of MIT and Harvard researchers and practitioners. This ace team has developed an evidence-based AI algorithm to analyze root causes and treatments to reverse disease, not just manage it. The program's predictive analytics can also identify individuals who will have a "sudden" costly event despite being historically low cost.
Not only can we determine the root cause of your chronic symptoms, but we can also screen you for potential diseases and prevent full-blown cases from developing.
Our diagnostic assessments include two types:
Chronic Disease Assessment (CDA)
This is a 125-question health risk evaluation survey. The CDA provides a lifestyle-based risk score.
Chronic Disease Temperature (CDT)
Based on 55 biomarkers, the CDT uses a sophisticated AI algorithm to determine a physiology-based risk score. Every biomarker is mapped to specific disease progression and the likelihood of early mortality.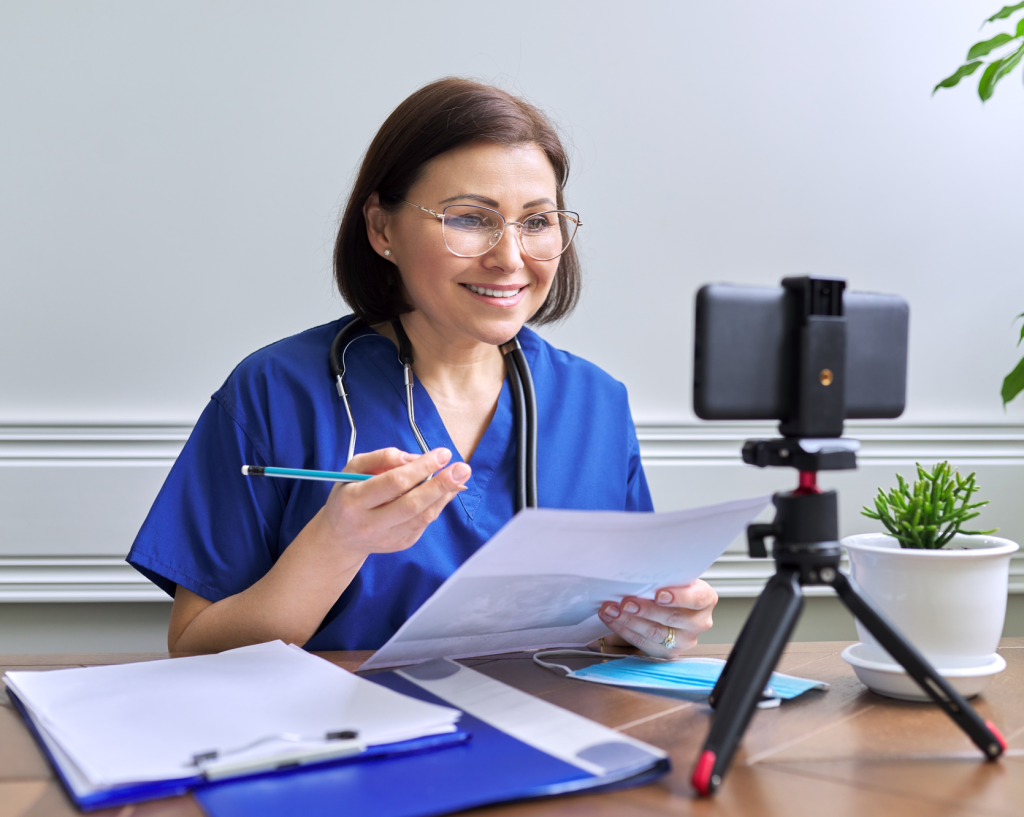 Support Your Journey with Direct Primary Care
Our chronic disease reversal treatments are targeted to your specific conditions.
Engagement with a provider is critical to the success of a chronic disease reversal program. Personalized care plans are developed collaboratively between the provider and health coach. 
Research shows that individuals who have a quality primary care relationship have better long-term health outcomes.
Verve Health is ready to be your go-to health partner that puts your needs at the center. Don't just manage symptoms. Heal them from the inside out.