Direct primary care through Verve Health is restoring hope to communities one membership at a time
verve Health's platform is built around the direct primary care model.
You've most likely been to a primary care provider in the past. Primary care is a fundamental part of your healthcare. But how was the experience?
Did you receive the attention you wanted during your appointment? Did your doctor look at all the data to create a treatment plan that actually worked? Or did you feel frustrated once the doctor made a referral that resulted in an outrageously expensive insurance bill?
Many people avoid regular primary care visits because the system doesn't work. Instead of prioritizing the patient, many providers are constrained by time and limitations placed on them. This can lead to low-quality care and high prices. Millions of Americans feel stressed, thinking this is their only option.
High-quality care, convenient access, and affordable pricing for everyone. That's what Verve offers through our monthly direct primary care memberships.

We are currently accepting new members. Please sign up for a discovery call to register.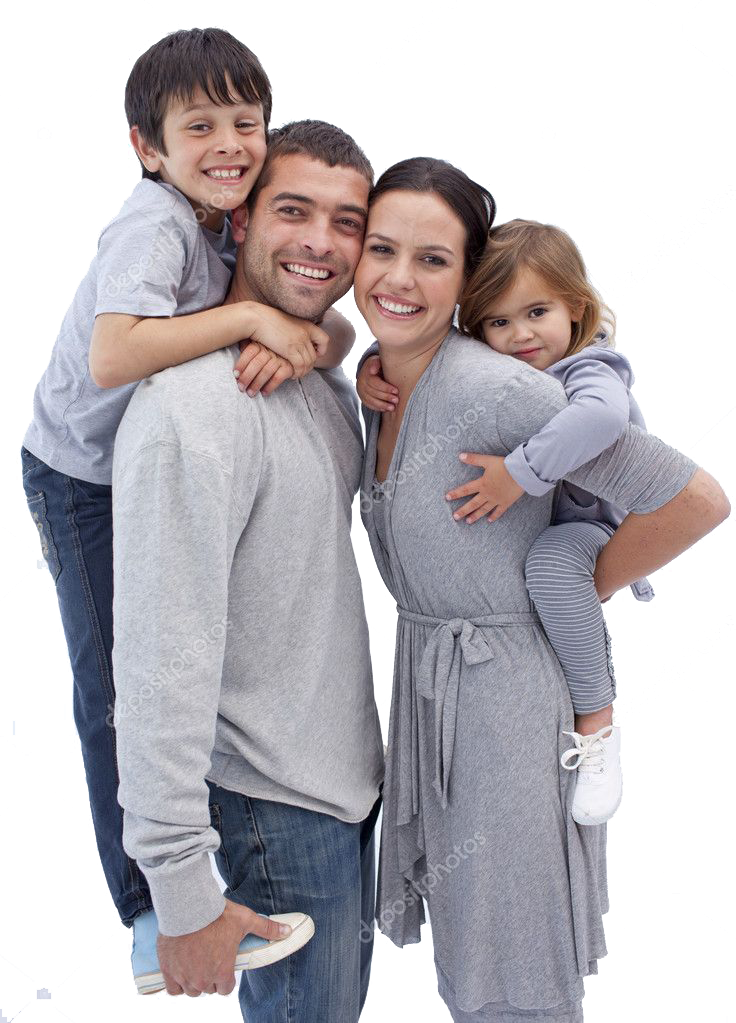 Verve Health's Direct Primary Care Perks
When you become a direct primary care member, you'll get access to a full suite of services. Take a look at our list and see if direct primary care seems right for you.
How is Direct Primary Care Different from Traditional Primary Care
Now that we've covered the perks and services that make up direct primary care, let's explore the differences between direct primary care and traditional primary care.
At Verve Health, we rarely add additional fees on top of your monthly membership. Traditional primary care will charge you for every visit and service and discourages you to address health issues.
More primary care engagement is the key to better health and lower overall medical costs. A membership encourages you to use more not less primary care.
Membership Vs Fee-for-Service
Patient-Centered Vs System-Centered
Whatever happened to the family doctor you could trust with your medical needs, someone you could trust to keep your best interests at heart?
Today, many primary care providers are limited by health system metrics and insurance company guidelines.
Instead of being system-centered, Verve Health is patient-centered. You should be the primary focus of your healthcare.
Our direct primary care program seeks to get to the root cause of your illnesses. Your joint pain isn't the main problem, it's the overactive immune system attacking your tissues. Blood sugar isn't the main problem, it's your hormone system that's off balance. 
Traditional primary care might try to manage your symptoms without addressing the underlying disease. Take a painkiller. Take a new prescription drug. But that's not an effective long-term solution. With our direct primary care, we treat the root cause first.
Root Cause Vs Symptom Management
See if Direct Primary Care from Verve Health is Right for You and Your Family
A Verve Health direct primary care membership offers a wide range of services that go beyond what traditional fee-for-service medical care provides. By offering unlimited provider access, comprehensive preventative care, chronic disease reversal, virtual consultations, coordination of specialty care, discounted labs and medications, and a personalized approach, our providers can deliver high-quality, patient-centered care.
We are currently signing up individuals and families as new members.
Call us to join the Verve Health community.