Our advanced primary care drives down healthcare costs by 10-15%, and 20-30% when integrated with an innovative health plan.
Corporate health benefits advisors are invited to learn how Verve's direct primary care can significantly reduce employer healthcare costs.
Small-mid-sized businesses are struggling to offer affordable health benefits. Many are not aware that there are innovative solutions and are eager to listen. 
Our affordable direct primary care memberships are perfect for small-mid-sized businesses. They are even more effective when integrated with an innovative health plan.
Let's add Verve Health to your health benefits options today.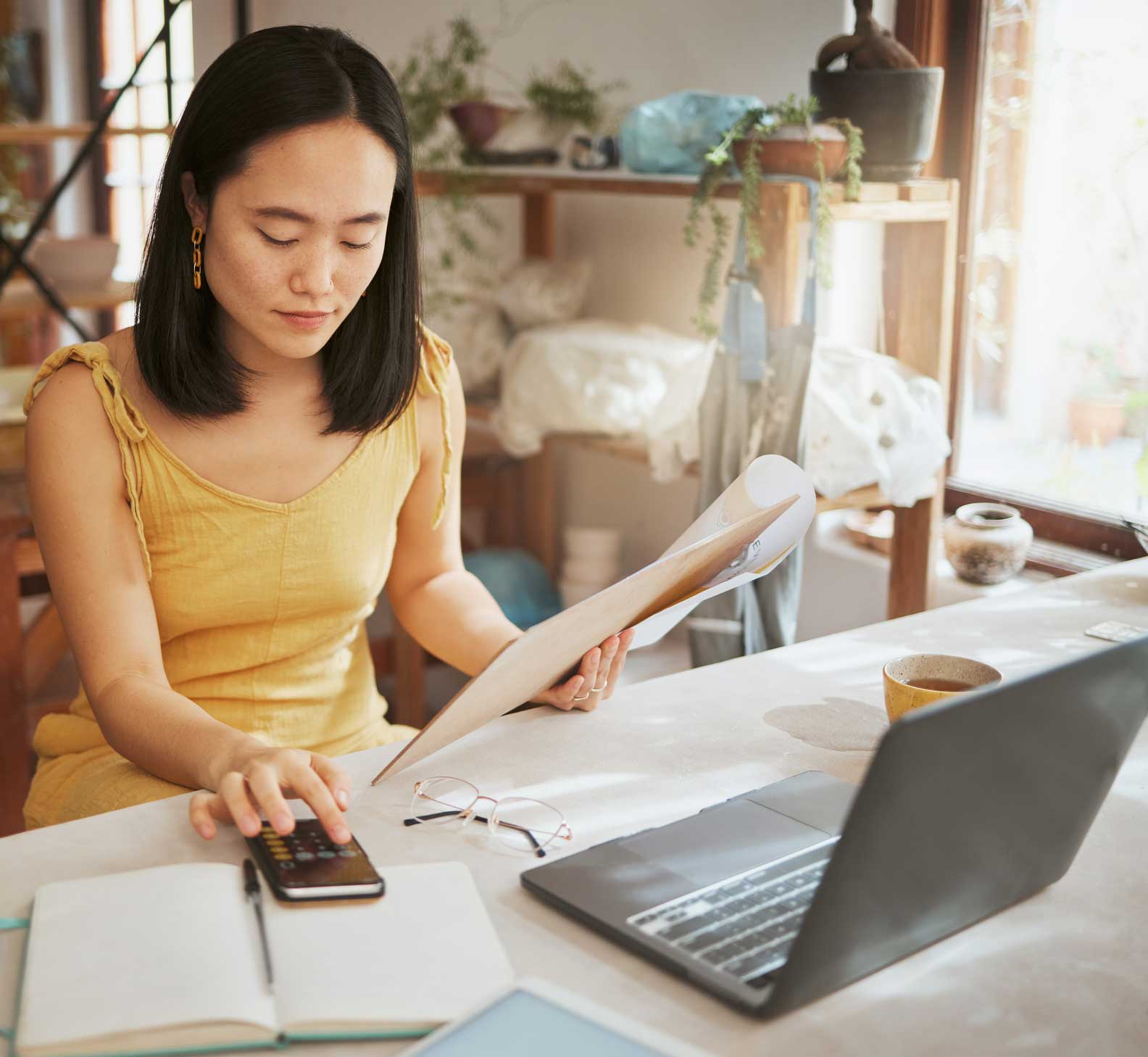 Why Are Businesses Tired of TRADITIONAL INSURANCE?
Many Americans are unhappy with their current health insurance. Families are struggling to make the most of high premiums, deductibles, and co-pays with limited coverage. The same goes for employers. Employers want to take care of employees, retain talent and stay competitive.
But business owners don't know alternatives exist. If they did, then they'd likely try them out.
That's where health benefits advisors like you come in. When clients sit down to discuss health plans for the next year, rather than quoting yet another price increase, recommend a direct primary care membership that will lower their healthcare costs!
Our direct primary care memberships solve several employer-related health insurance issues:
DPC memberships increase primary care engagement
Primary care engagement is the most effective means to improve health and contain costs. Traditional plans discourage primary care utilization due to high deductibles and co-pays. 30% of employees lack a primary care. Most practices aren't accepting new patients due to the primary care shortage. 
We reduce urgent care/er, specialist, and hospital services
Many people wonder what the purpose of health insurance is when it doesn't cover needed services. Verve Health's direct primary care reduces costly urgent care/ER, specialist, and hospital services. When a referral is advisable, we recommend quality, affordable partners.
We empower employees to take control of their health
We engage members on a journey to better health and well-being. We measure early mortality risk which forms the basis of personalized care plans. Health coaching empowers members to address root causes and adopt healthy behaviors. Chronic disease reversal engages high-risk/cost members.
Unique Benefits to Verve Health's DPC Memberships
We partner with businesses with a focus on health and economic revival for families, employers, and communities.
community-centered Clinic
Employer-sponsored DPC membership to small-mid-size employers in areas underserved by primary care. The service scope typically encompasses primary care, urgent care, prevention, health coaching, chronic disease reversal, occupational health, and DOT.
clinic-from-home
In addition to traditional telehealth, Clinic-from-Home membership replicates the in-person clinic experience with a virtual provider and an AI-enabled multi-functional device with a camera, stethoscope, otoscope, and thermometer. Ideal for families by eliminating trips to urgent care.
precision health
Provides data and a roadmap to empower members to take control of their health. Precision diagnostics measures early mortality risk and disease progression, and forms the basis of a personalized care plan. Health coaching inspires members to change unhealthy lifestyle behaviors. Chronic disease reversal focuses on high-risk/cost members.
Our focus is Small-mid size employers and their need for quality, affordable healthcare for their employees
At Verve Health, we prioritize the patient experience. We know how important it is to talk one-on-one with a practitioner without feeling rushed. Same/next day appointments make it easy. 
We treat our business partners the same way. Health benefits advisors enjoy working with us because of our responsiveness and innovation. We make it easy for you to recommend our direct primary care memberships to clients.
At the end of the day, you'll have small business owners calling you, saying, "I'm so glad you told me about Verve Health. My employees say it's never been easier to get healthy."
Employers are looking for direct primary care services. Employees are tired of not having access to affordable healthcare and dealing with its complexities. Give us a call today to discuss how we can support your advising business and clients.