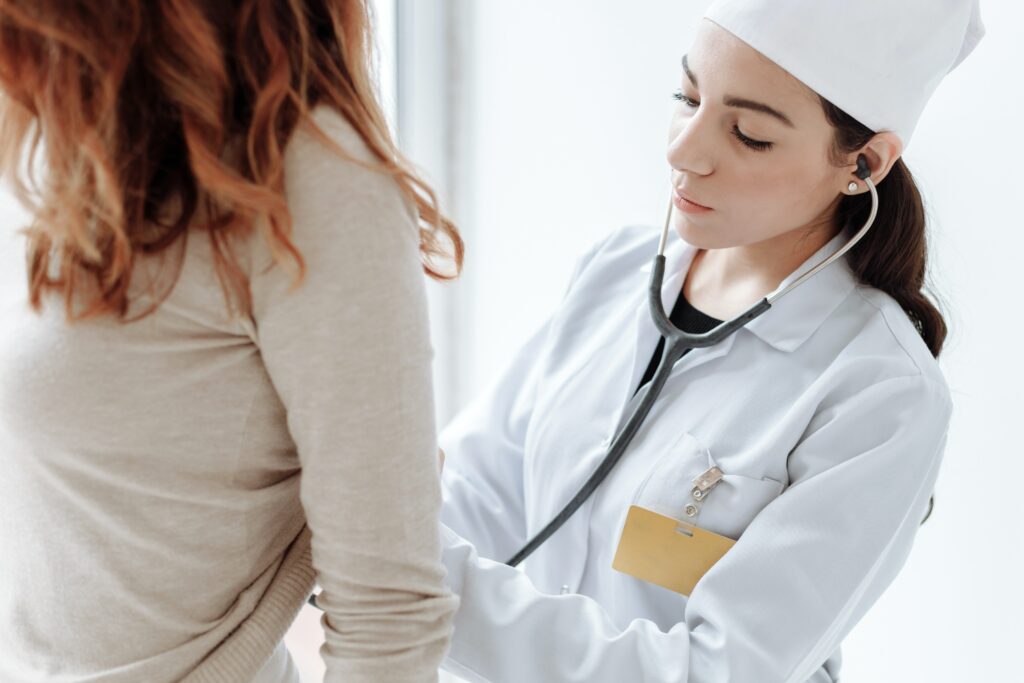 VERVE HEALTH ANNOUNCES THE LAUNCH OF ADVANCED PRIMARY CARE IN WHITE COUNTY, IN
MONTICELLO, IN – Verve Health is thrilled to announce the opening of its new Advanced Primary Care location in Monticello, White County, Indiana, in August 2023. This new venture is dedicated to transforming rural healthcare in Indiana by providing direct primary care services, ensuring everyone has access to the care they deserve.
"Healthcare in rural areas shouldn't be a luxury. At Verve Health, we are committed to ensuring that every individual, irrespective of where they reside, has access to affordable, high-quality primary care," says Janet Allbaugh, Family Nurse Practitioner at Verve Health.
Key Highlights of Verve Health's Advanced Primary Care:
Affordable Care:

A flat monthly membership fee makes budgeting for healthcare easier, especially in areas far from major cities.

Designed for Businesses:

Small businesses in White County can provide accessible and high quality primary care for their employees and families.

Unlimited Visits:

Patients can make unlimited office visits without any additional charges, promoting preventive care.

Virtual Consultations:

Telehealth services ensure those in rural areas or with transportation challenges can still connect with their provider.

Discounted Services:

Agreements with labs and pharmacies allow for highly discounted rates on essential healthcare services.
Meet The Care Provider – Janet Allbaugh: With an integrative approach to health, Janet combines traditional and naturopathic medicine. Holding BSN and MSN degrees from Indiana Wesleyan, Janet's healthcare model focuses on nutrition, healthy behaviors, and supplements. A native to the area, she's deeply committed to the community's wellbeing.
Direct Primary Care for Businesses: Verve Health's model allows businesses in rural areas to offer their employees valuable healthcare benefits without the complications and limitations of traditional insurance.
Clinic Details:
Hours: Monday-Friday, 8am-4pm
Contact: Call 574-727-2239 for appointments. Email: whitecounty@verve-health.com
Location: 710 W Fisher St, Monticello, IN 47960
For more information or to register for a membership, visit Verve Health. Verve Health has joined forces with Nexus Health Connect to bring the best of Advanced Primary Care to the community.
About Verve Health:
Verve Health is a pioneering healthcare provider that focuses on revolutionizing the industry with its direct primary care model. By working outside the constraints of traditional insurance, Verve Health ensures that care remains patient-centric, affordable, and of the highest quality.
12400 N Meridian St #150, Carmel, IN 46032